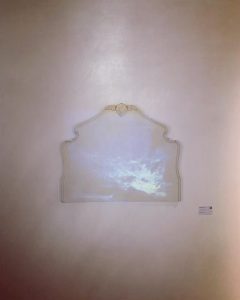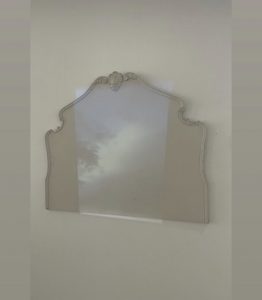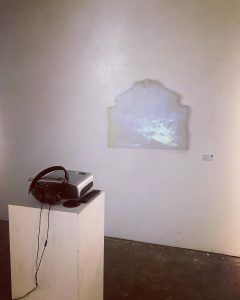 Audio-Visual projection on headboard.
This series originated in the daze of a secret relationship which uses photography as 'evidence' of its occurrence. The protagonist, my unreliable narrator, is experiencing episodes of fantasy, delusion and neurosis… or is she telling her truth?
Installation at Copeland Gallery, London, 2023.
Hopscotch, RCA research biennale.