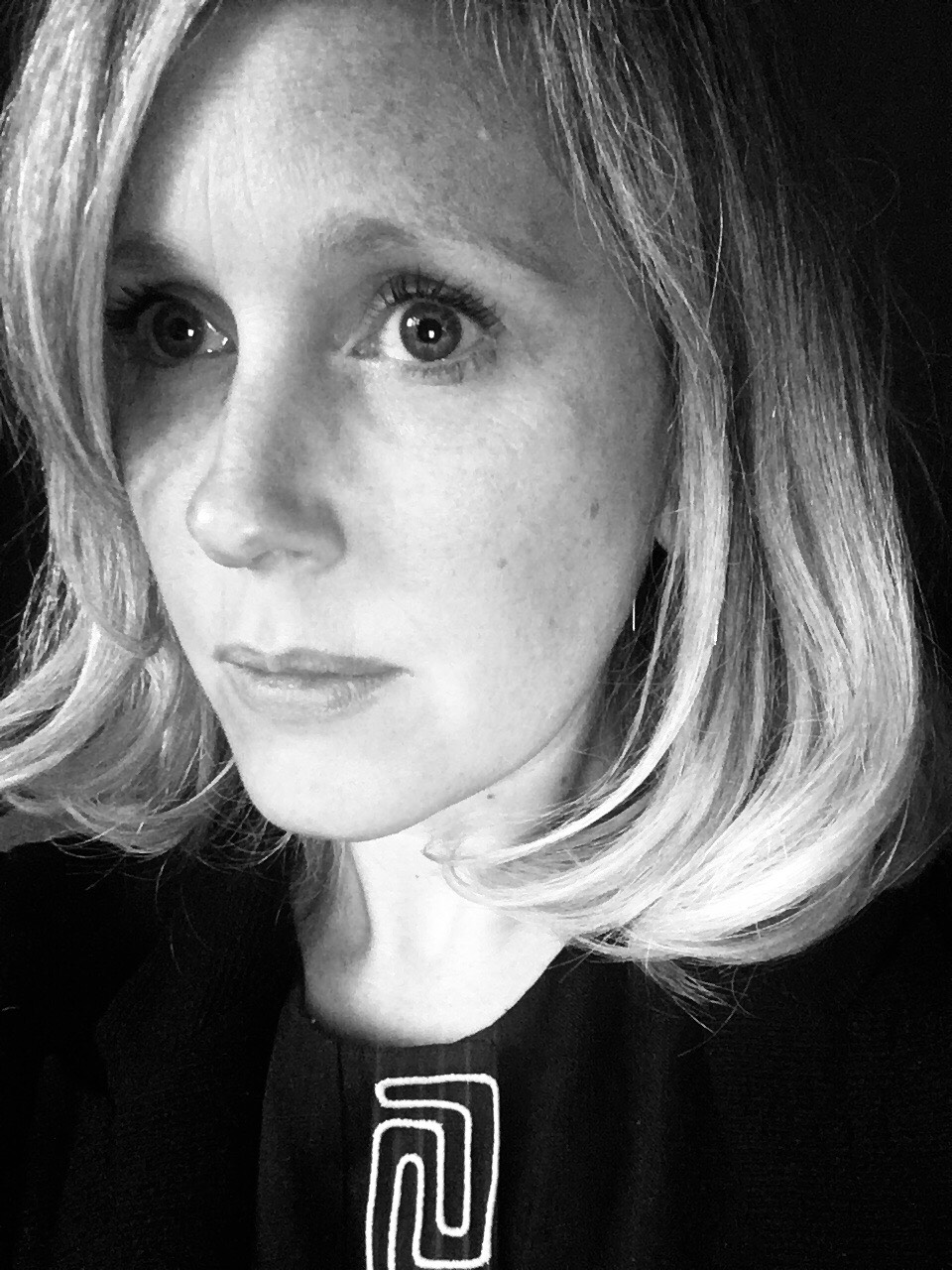 Sharon Young is an artist and lecturer based in London.
b. 1982, Belfast
Her work has been exhibited worldwide including Tate Exchange; Liverpool // Venice, Encontros das Imagem, Braga; Goa Photo Festival; Cosmos, Arles; The Centre of Photography, Clement-Ferrond, Tate Liverpool, and P3 Ambika Gallery, London and has been the recipient of awards such as Flash Forward Magenta Awards, Canada and The International Photography Awards, New York. Her work is held in public collections such as the V&A Library, The Yale Centre for British Art and PhotoIreland Foundation. She has recently presented her research at conferences such as She is Hysterical, UCLA, PSi 25, Calgary, Ithaca College, New York and University of Oxford.
Sharon is a lecturer in photography at Ithaca College, London Centre and University of Roehampton and Visiting Lecturer at the Royal College of Art.
She is on the steering committee of Speaking of Her; a feminist research network for the production and dissemination of art practice and research and is currently a member of the London Creative Network.
Sharon is currently undertaking her PhD at the Royal College of Art where her research topic is:
Once More with Feeling: A reinvention of 'hysteria'; through photography, performance and autofiction.
She has a studio at Cell Studios on Ridley Road, Dalston. Come say hi!