The Maternal Journal is part of a wider initiative between King's College London and Arts in Mind; a collaborative project which seeks to develop interdisciplinary models of working with medicine and art professionals. Maternal Journal was founded by artist, mother, birth activist and midwife Laura Godfrey Isaacs. It is a series of workshops, and now an online resource, developed to give people with a propensity for post natal depression tools to use creative journaling to work through feelings of anxiety and challenging feelings around pregnancy, birth and parenthood.
Rebecca Fortnum and I were invited to create one of the sessions which has a particular focus on Autofiction.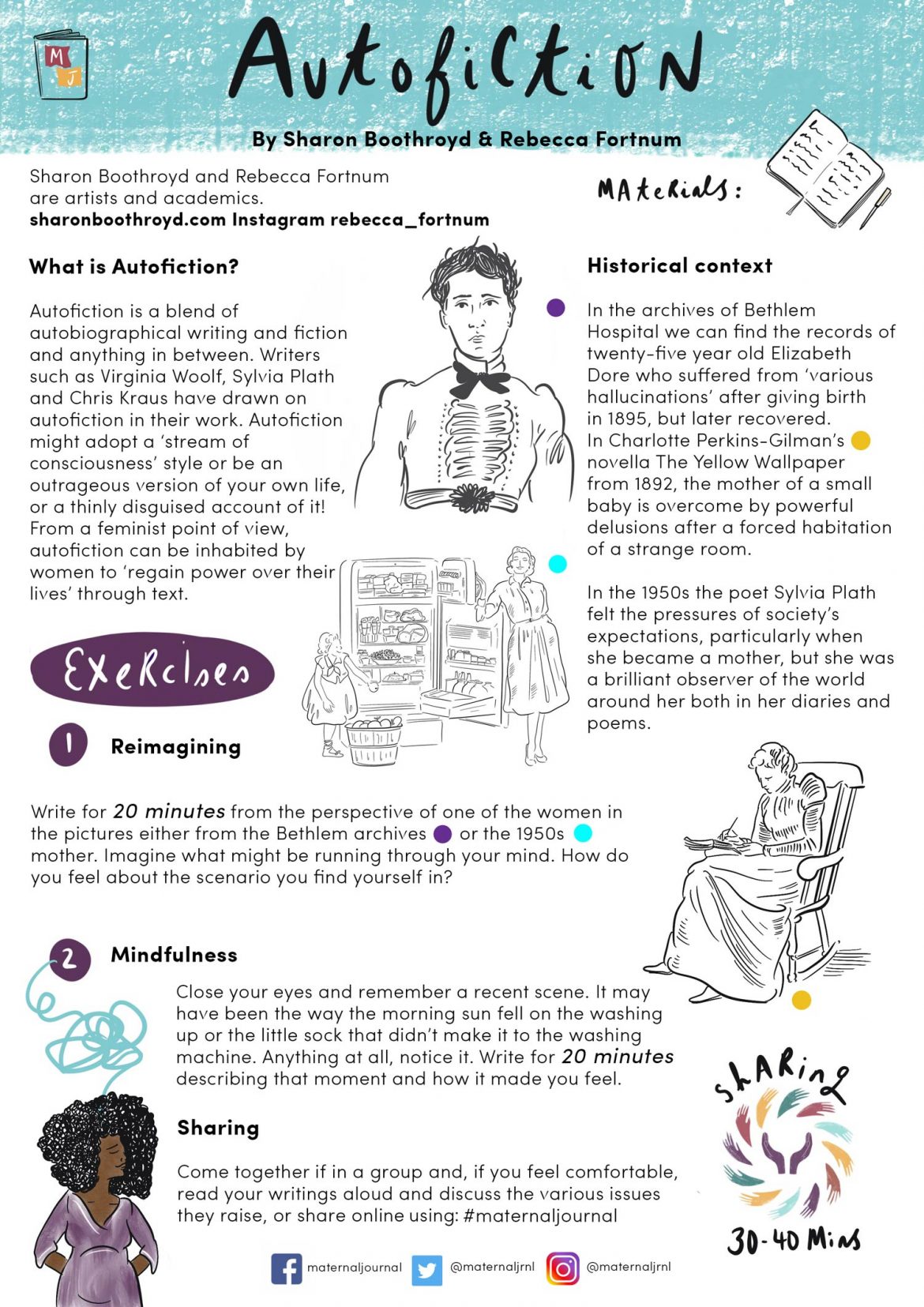 Work(Able)
Work(Able) was a commission and collaboration between myself and Occupational Therapist Diana Ramsey, funded by the Royal College of Occupational Therapy. Diana's PhD research on the obstacles facing young people with learning impairments and their progression into paid employment was the theme of the participatory art exhibition. Commissioned as an artist to work in collaboration with Diana and 6 participants with learning impairments I undertook interviews and created individual pieces of art which reflected each experience. The exhibition was shown in The Jubilee Library in Brighton in 2018.
It was also presented at The Waterfront Hall in Belfast as part of the OT National conference and the University of Brighton's Showcase.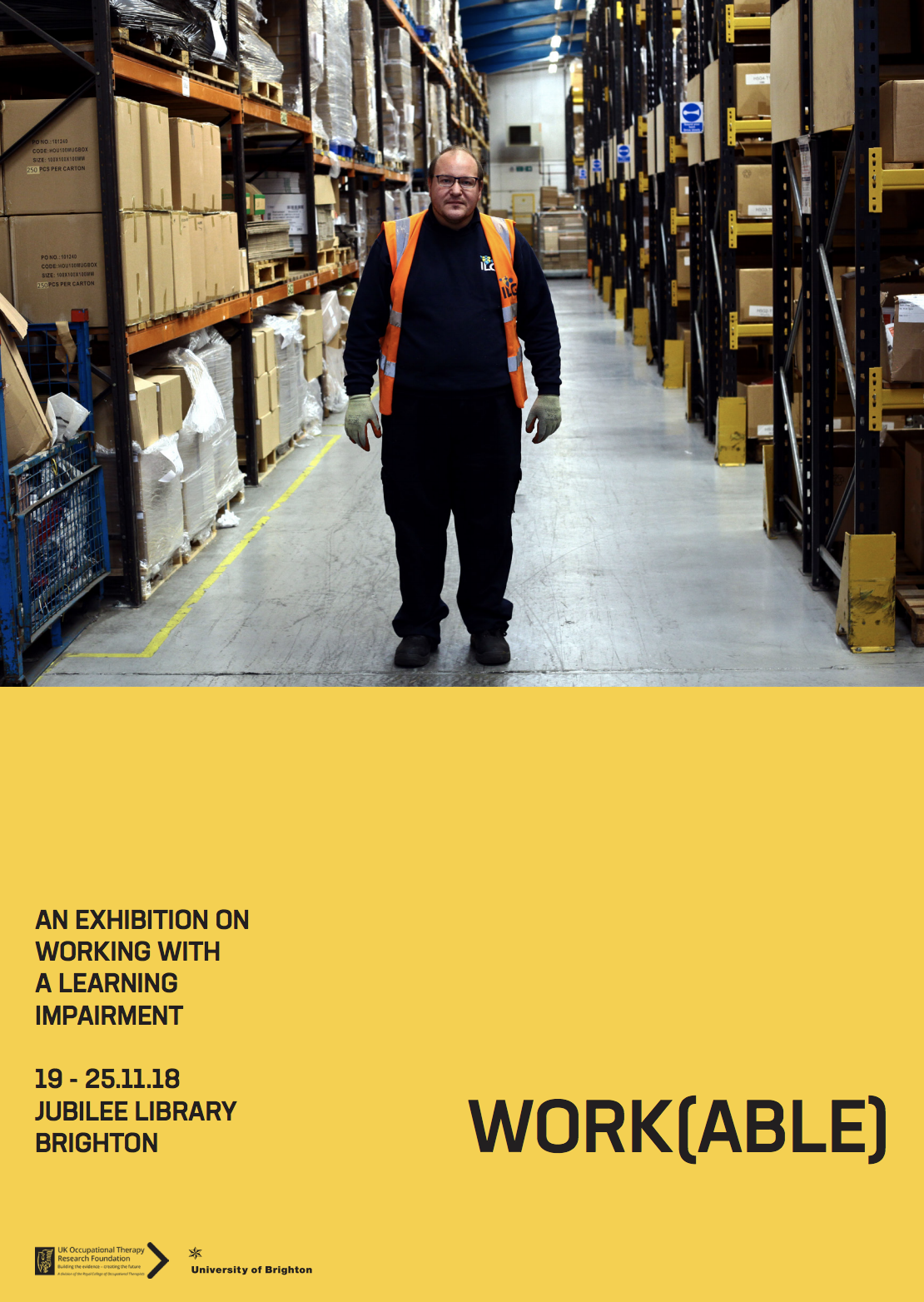 Nothing to Look Forward to but the Past
I was commissioned by Arts Council Ireland and Abridged Magazine for the TULCA festival in Galway, Ireland to write a text in response to the artist Nadège Mériau's photographically based work.